let's talk about your needs
masz pytania? Chcesz porozmawiać?
Jeżeli o pisania emaili wolisz porozmawiać, zapraszam Cię do rezerwacji terminu i godziny bezpłatnej konsultacji.
Odpowiem na Twoje pytania i rozwiję wątpliwości.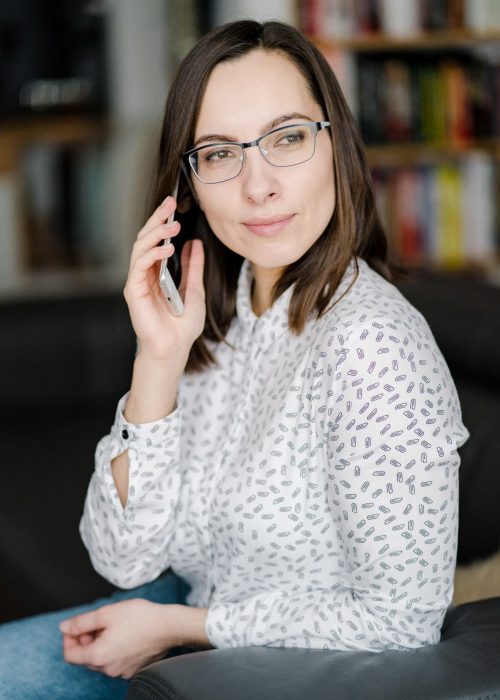 If you want to contact me, write to me at the following e-mail address: contact@monikalitwin.pl or use the contact form.
I do my best to answer all messages within 48 hours.