Video editor for content creators
Let's create something great!
I support content creators in producing video content that educates, evokes emotions, and helps grow their businesses.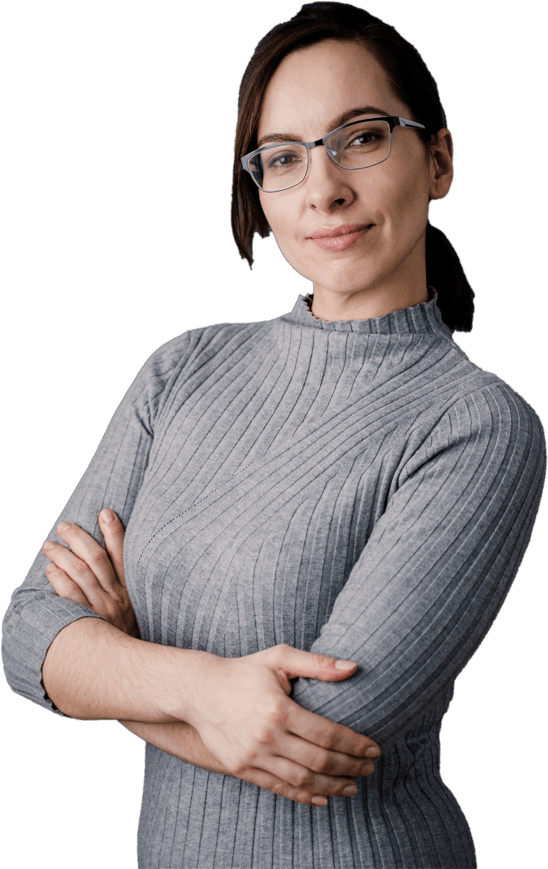 DO YOU NEED HELP IN EDITING YOUR VIDEO?
Check what I can do for you
For Online course creators
Online course video editing
 YouTube channel video, intro/outro, and more
Specialization: education, lifestyle, event, and travel videos
For Social Media Creators
Social media video creating & editing
Specialization: education, lifestyle, event, and travel video
what tools do i use in my daily work?
Among other things, I use
What will you gain by hiring me for editing of your video materials?
The benefits of delegating tasks
Hi, this is Monika, passionate about remote work and video editing

I am a logistics specialist and specialist in e-business and professional communication. I feel great in carrying out online tasks.
Since 2019 I have been working as a Virtual Assistant, specializing in technical tasks and video editing. I have been a full-time video editor since 2021. Video editing has become my unexpected passion.
More privately, I am a minimalist. I love traveling, watching good movies, and street food. I currently live in Canada.
See what exactly I can help you with.
Have a good time!
Monika
I have collaborated or collaborate with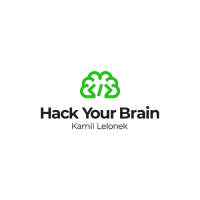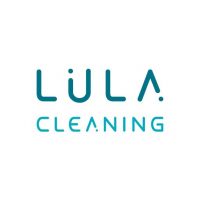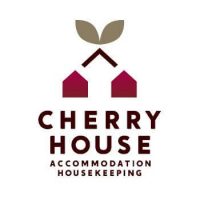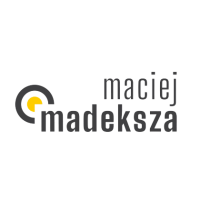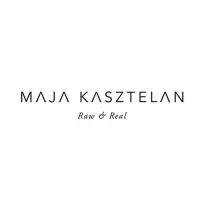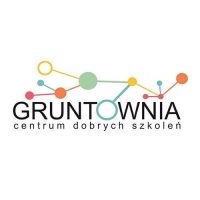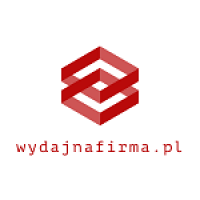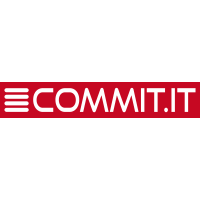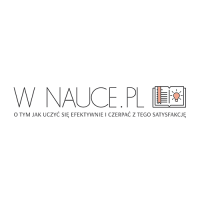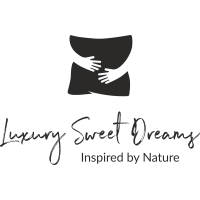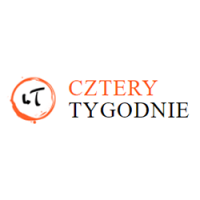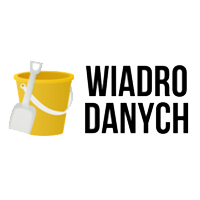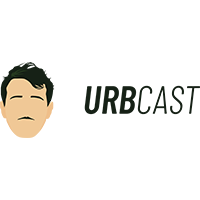 Why is it worth working with me?
Professionalism in carrying out tasks
what do they say and write about me?
Opinions of others about working with me
"I have been working with Monika for several months. After I have worked with several other assistants, I am sure that this is the best cooperation so far. Monika is very committed to the project and I can always count on her support. performs the tasks entrusted to her, but comes out with initiative and advice in new areas. Thanks to cooperation with Monika, I have regained a lot of time for my duties. Monika is an important part of our team and without her support, we would not be where we are now. Thanks to her work organization and responsibility, she gained my confidence and the project can flourish in full force."
"I am very pleased with the cooperation! Reliable, on time, with great support, knowledge and understanding. I heartily recommend!"
"The cooperation went very smoothly. Monika fulfilled the task within the specified time beyond the arrangements. She was very involved from the very beginning. I recommend cooperation with Monika."
"Initially, I had some concerns due to the distance between us. It turned out that the time difference was very convenient for us - I sent the materials during the day, and Ms. Monika did video editing at night. The next day, I had ready-made material in my mailbox. I highly recommend - Ms. Monika is reliable, conscientious, and well-organized. Cooperation with her is smooth and trouble-free."
"Toronto Polish Film Festival had the utmost pleasure of working with Monika. Monika did an excellent job at creating and editing a promotional video for us that captured everything we were looking for and more. Monika clearly understood every aspect we were expecting in the video and the final product came out looking very professional. Our campaign came out to be a great success as a result of Monika's work. From start to finish Monika took a lot of care in the project keeping us updated along the way and made collaboration effortless. Working with Monika comes with a lot of ease and we know we can count on her to create an amazing edit! "
"Recording a course online is a lot of planning, recording and editing. At the beginning I was doing everything myself, and editing took a lot of time and blocked the process of creating new content. I decided to entrust this task to Monika and I think it was a very good decision. I had concerns if a person uninitiated in a given technology would properly assemble my message. It turned out that I would not do it better :-). Very good contact and short waiting time. My head was freed and I had more time to deliver value. "